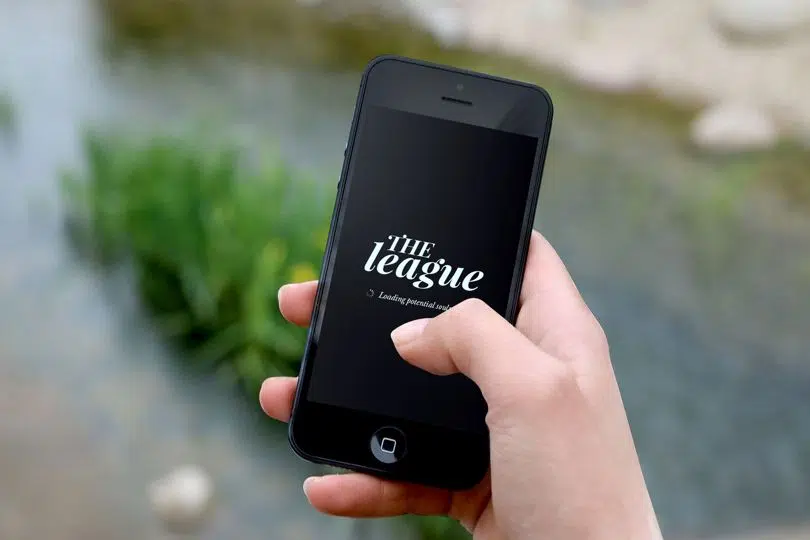 Would you get on a waiting list of 500,000 to perhaps find that significant other?
With all of the dating app options out there, and many FREE, perhaps you will turn the other way. However, if status is of importance, than perhaps you need to check out "The League". It's a self-proclaimed "dating app for power couples".
The selection process is quite involved, including evaluation of your degree, education institution, professional title (or past professions), industry and number of referrals. All photos have to be pre-approved as well.
Good luck, you'll need it!
MORE: The League Dating App