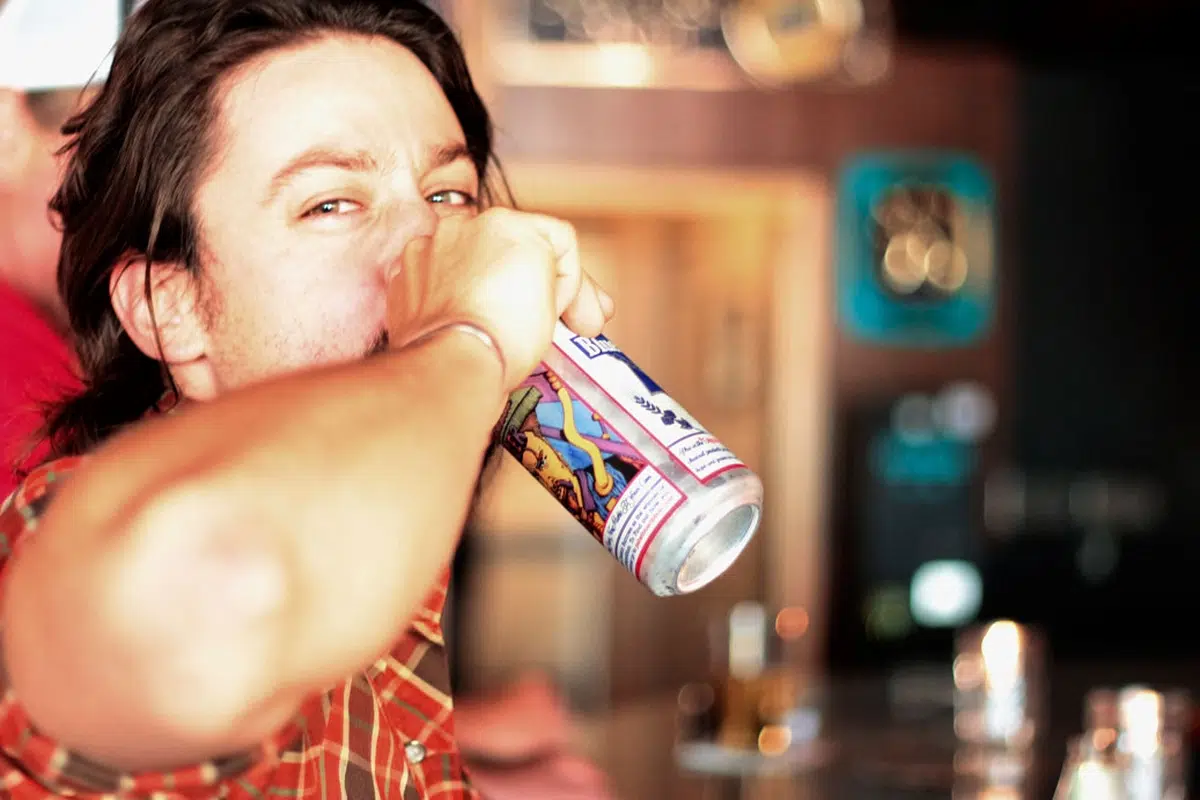 Let's face it, using dating apps can suck, but, it can also be great when you get matched up with more desirable women. The question is, what do woman desire in your profile pics?
A new study by Hater, a dating app that actually matches people based upon what they hate, found out some interesting news. The biggest cause of a swipe left is guys wearing cargo shorts. Yup, even if you find them comfy and useful with 8 pockets and such, chicks don't dig 'em. You know what else? Anime…and Pokemon Go…and Windows computers? That last one is weird, I mean, not everyone likes Apple products.
What do woman LIKE to see in your profile? Apparantly, guys who drink PBR. Maybe it's 'cause hipster? Also guys who dress like they are ready to go on a sailboat excursion.  PBR + preppy? Wut?
More: MAXIM