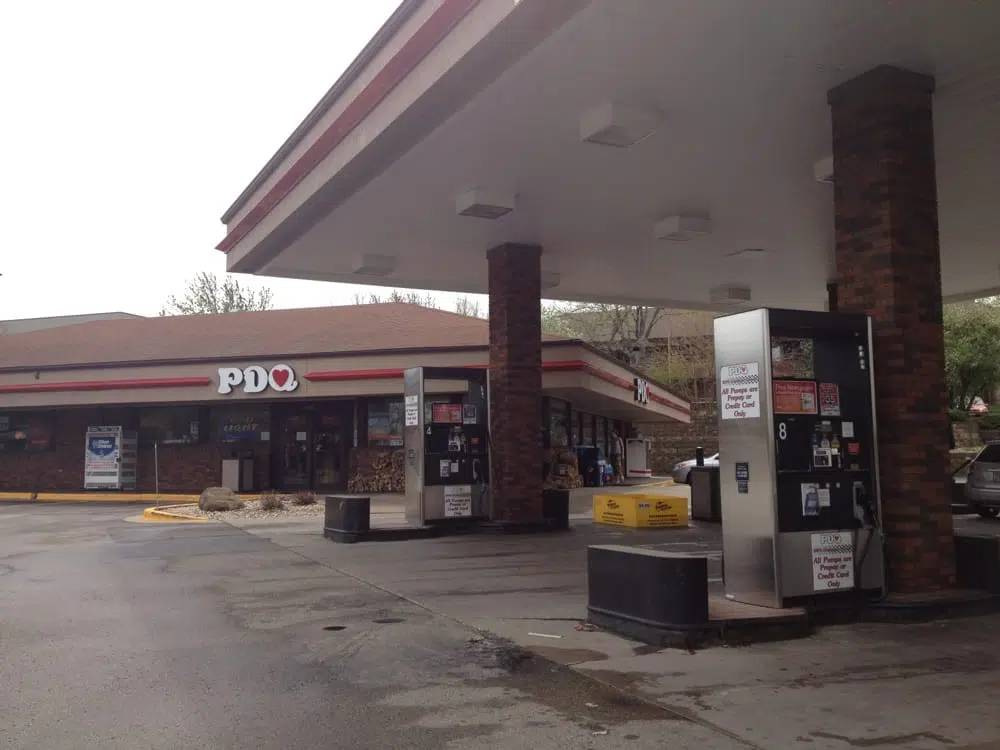 Would you look at this! Kwik Trip is expanding!
Kwik Trip has signed an agreement to acquire the assets of PDQ Food Stores. PDQ, based in Middletown, has 34 convenience stores in southeastern Wisconsin. The announcement was made Wednesday morning in a press release.
The transaction is set to take place in early October. Kwik Trip will keep the PDQ banner until planned remodels and re-imaging are completed in mid-2018.
Love to see La Crosse's based Kwik Trip expand, but PDQ had some pretty good pastries as well! Maybe they can acquire their recipes in this deal? 🙂