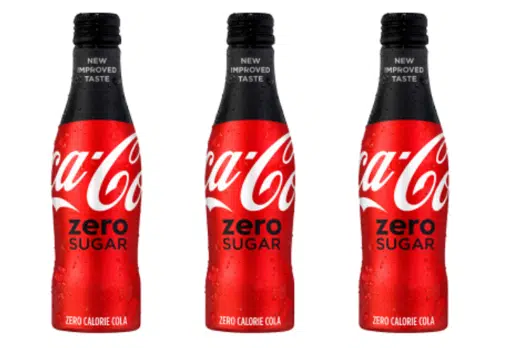 Sad news for all of the Coke Zero fans out there like myself, Coca-Cola plans on discontinuing the product to make way for "Coke Zero Sugar."
The soda will be a different recipe and design from Coke Zero. The product has tested in various markets and has been a success thus far.
Devastated to see Coke Zero go, but intrigued to see what the fuss is all about with the new soft drink! Thoughts?
Story and photo: Business Insider