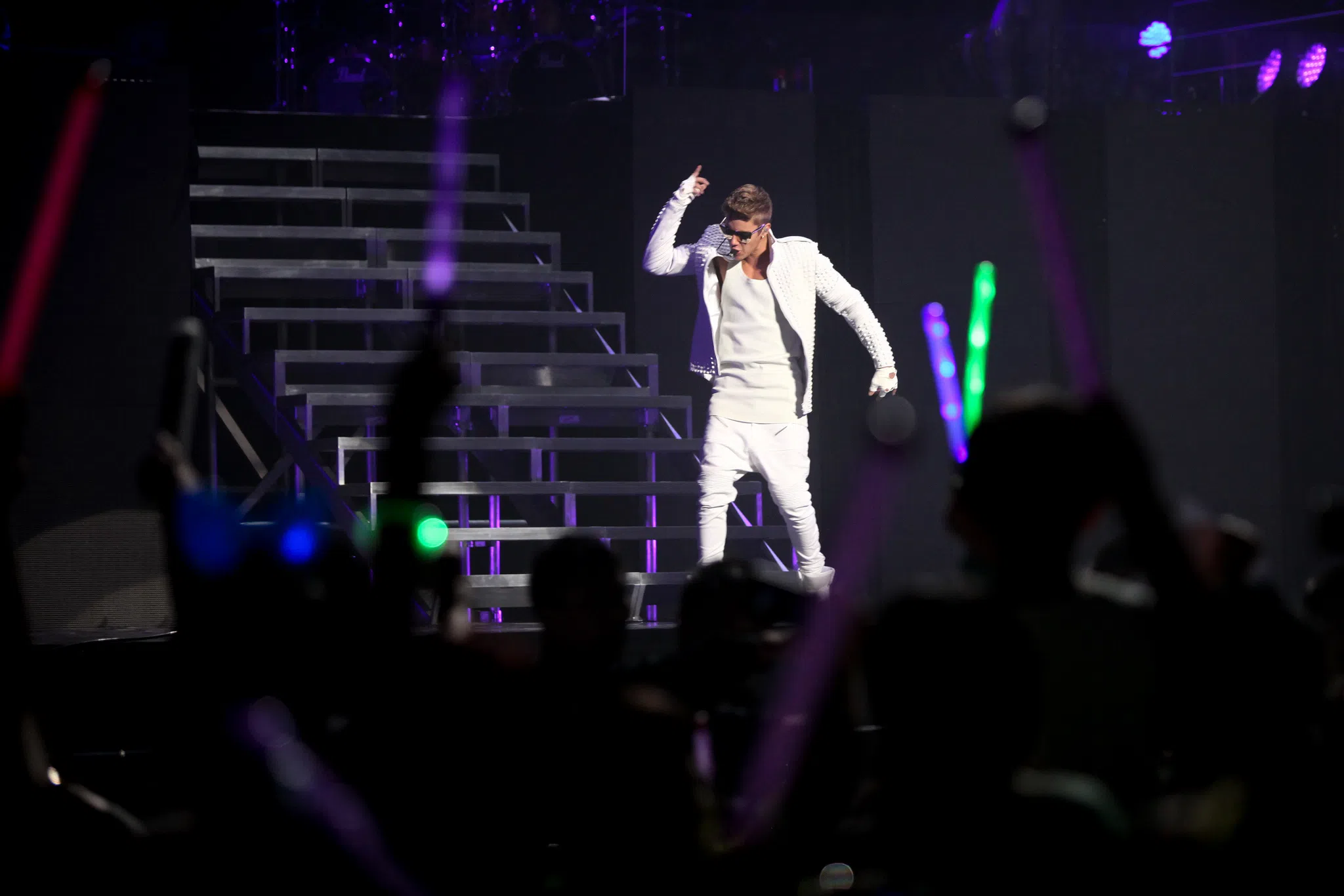 In a move that caught many by surprise, Justin Bieber canceled the remainder of his "Purpose" world tour this week. The word came shortly after he was banned from performing in China due to his bad behavior.
TMZ's sources say it was squarely based on what Bieber believes is religious enlightenment. Bieber said he canceled due to exhaustion, but that's simply not true. Plus, his remaining touring schedule was not taxing travel-wise.
TMZ was also told Bieber's crew is "incredibly pissed off at him" because it has impacted their financial well-being without any warning
Bieber has been tight with Hillsong pastor Carl Lentz for a few months, but TMZ was told Lentz did not advocate for canceling the tour.
More: TMZ