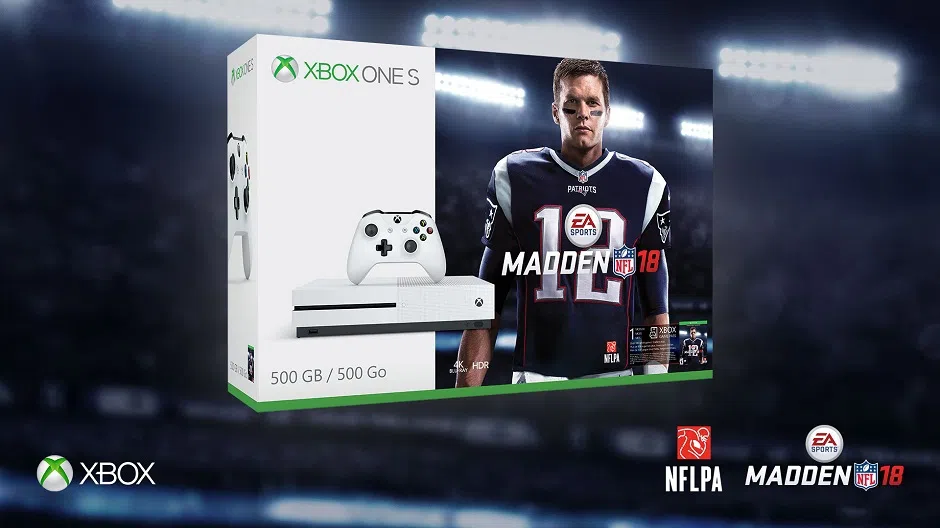 Week 1 of Pro Football Pick 'Em is over, and there are a lot of happy fans in the MN/WI area. 🙂
That said, if you didn't sign up and get your picks in on time, now you can for week two and the rest of the season!
Just sign up here Pro Football Pick 'Em for your chance to win Hmong's Golden Egg Rolls gift cards weekly, and the grand prize, an Xbox One Madden 18 bundle!