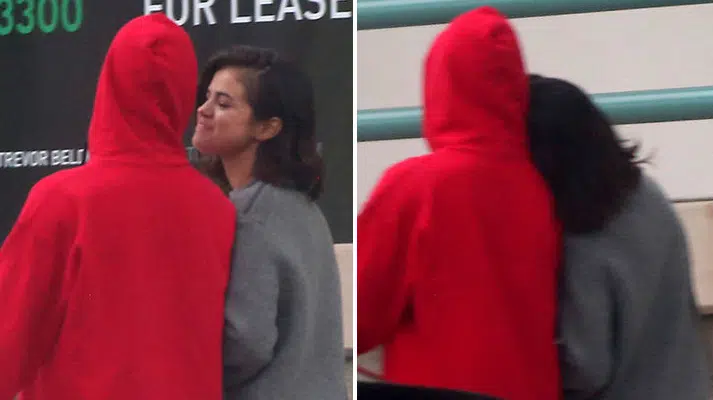 Well, that didn't take too long! Following the story that Selena Gomez and The Weeknd broke up earlier this week, it appears as if Gomez is back with her old flame Justin Bieber.
The two have been reportedly spending a lot of time together recently and based off the photos of them looking rather cozy, it looks as if they're back together once again.
Check out all the photos from TMZ.