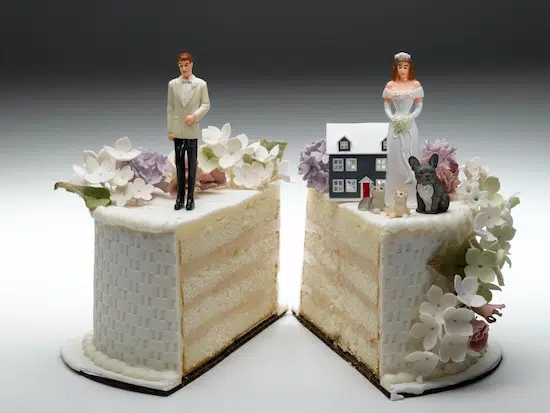 It's unfortunate that nearly one-half of marriages in the United States fail these days. So first and foremost, if you are in a long, dedicated marriage, congrats.
So with that being said, you may or may not want to look at this chart.
The study by the University of Maryland analyzed Bureau of Labor figures, and data from the American Community Survey.
Key points of interest-
*Women who get married for the first time while they're very young or over 45 are more likely to see their union end in a divorce than others
*There are higher divorce rates among women who were between 15 and 20 years old when they first tied the knot
*The best ages for people to enter a long and successful marriage is between 28 and 32
Source: Time.com