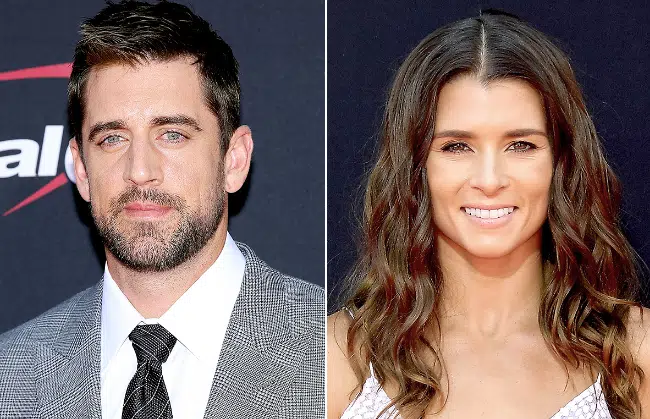 New year, new Green Bay Packers? The team appears to be getting a new General Manager, Defensive Coordinator and potentially a new girlfriend for Aaron Rodgers in 2018!
According to Sports Gossip Blogger, Terez Owens, the Packers quarterback and race car driver Danica Patrick "were spotted at Aaron's favorite restaurant in Green Bay after Christmas."
There wasn't much else to the report, other than saying that "an onlooker said that Danica and Aaron were all over each other, kissing and couldn't seem to keep their hands off each other."
If true, this could be quite the power couple in the world of professional sports!
Story: Green Bay Press Gazette