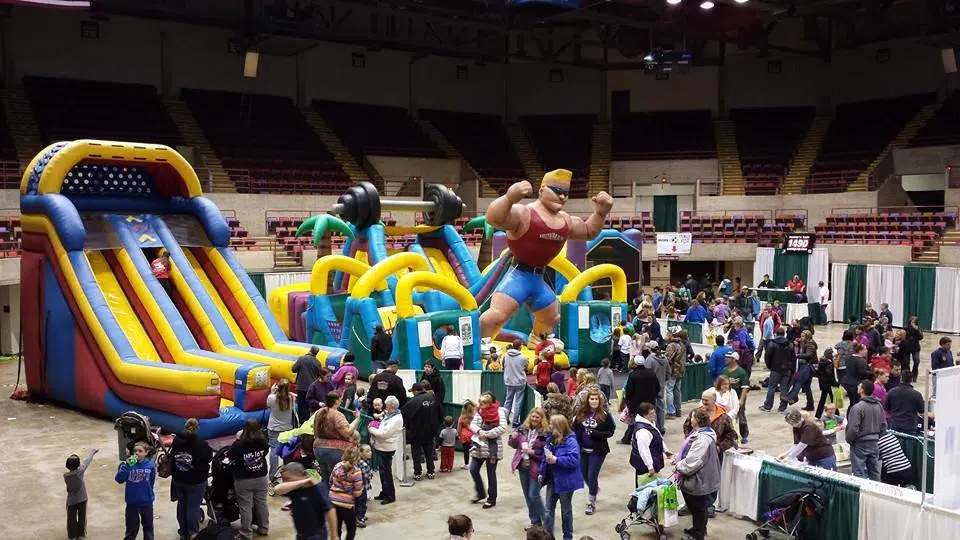 Kid 1: Mom!!! There's nothing to do!
Kid 2: Mom I'm hungry!
Kid 3: Mom, Kid 2 stole my (toy)!
Solution: Get them out of the house and take them to the totally FREE Family Fest at La Crosse Center!
It's now the 14th year of our annual fun for adults and kids event! We'll be in the main arena AND the south hall with venders, stage entertaiment, food, and of course the Big Event Company inflatables. Drop the kids off there and take some time to meet and greet with many great business that pertain to your family in healthcare, education, entertainment, and much more!
Admission is absolutely free, but we do encourage you to bring a non-perishable food item for the Hunger Task Force.
Oh, and the first 125 families will received a four-pack of tickets to see the La Crosse Showtime take on the Owensboro Colonels March 4 at the La Crosse Center.