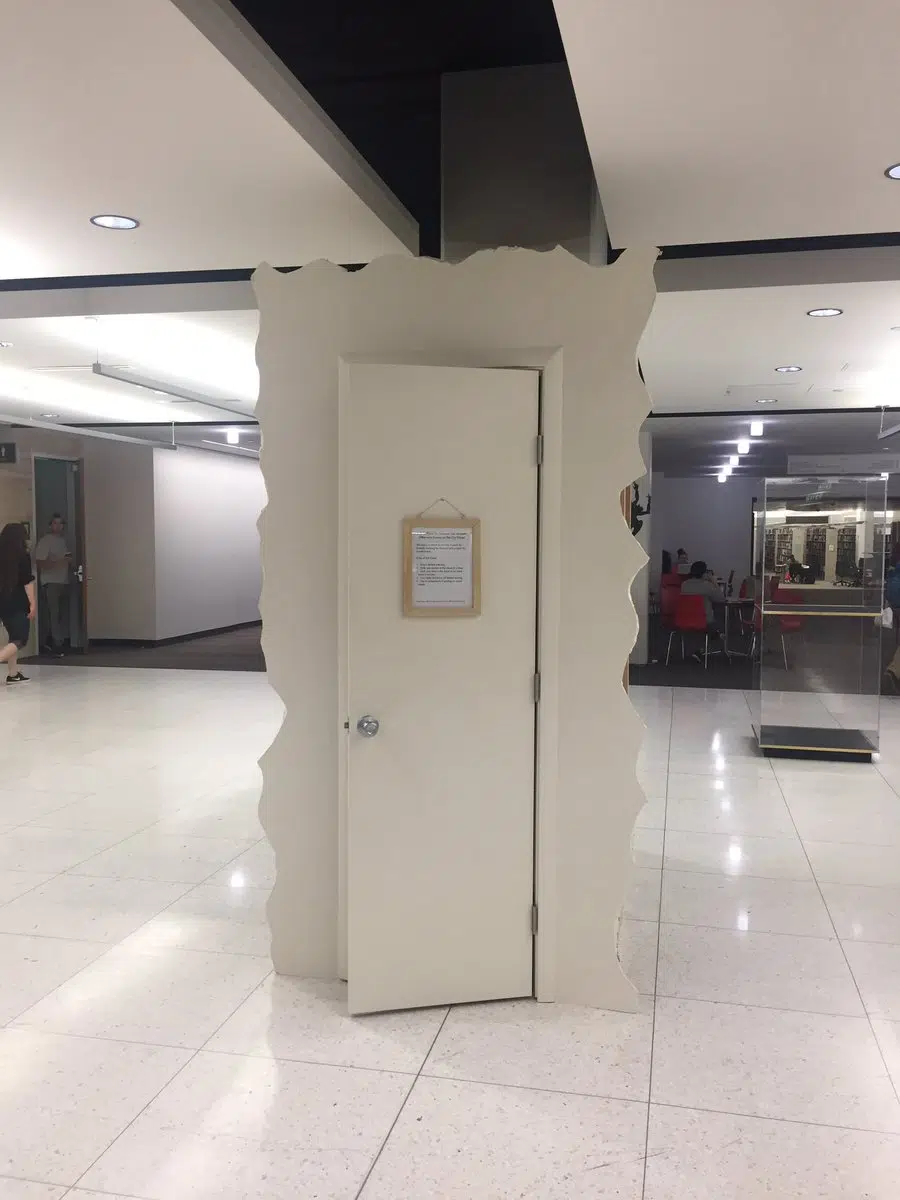 Where do I start? With the word Millennial? Technically, this also hits Generation Z, but regardless, it's quite silly.
An art student at the University of Utah has installed a "cry closet" for stressed out students taking finals this week. It's filled with stuffed animals and plush carpet.
Are you kidding me? For real?
Where is the backbone of the younger generation? Where is the toughen up attitude? What happened to actually growing up, and figuring out how to be an adult? I'm not saying you can't cry it out once a while when times are tough, if that makes you feel better, great, but doing so at school in a room filled with stuffed animals just because you have an exam to take?
Suck it up buttercup.
I like this student's response to the new addition-
-GM