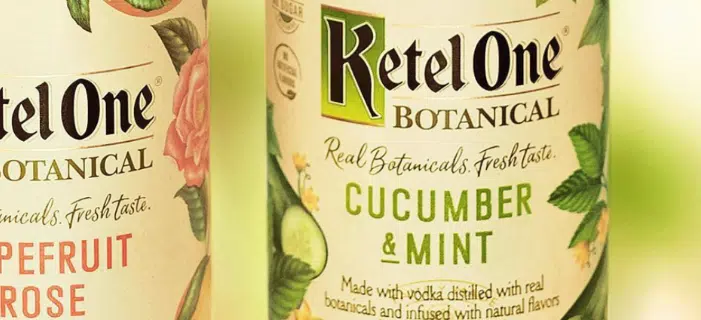 With the Spiked Selzter craze going on these days, Kettle One is now coming out with a 'Diet Vodka.'
It's called Ketel One Botanical has 73 calories per shot, which is 25 percent less than a shot of the brand's regular vodka. It's also 40 percent less caloric than a glass of white wine.
Ketel One Botanical will include three flavors: cucumber and mint, peach and orange blossom and grapefruit and rose. A nice summer drink, I'd say!
Story and Photo: Delish