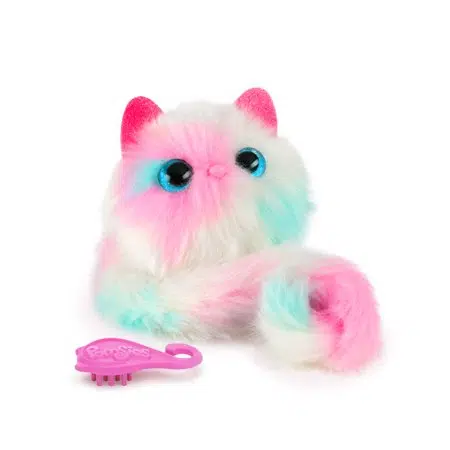 It's too early to go Christmas shopping for me. Like, way too early. Honestly, I don't usually go until a couple weeks before Christmas. Yes, there will be crowds, but that doesn't generally bother me, just the crappy drivers.
That being said, if you are planning on buying one of the hot toys of the season you should probably act now.
Below is a list of the hottest toys of 2018 that may just sell out.
-GM
*********